Skrivet av Administrator
2013-12-14 21:00
A Christmas Slots Game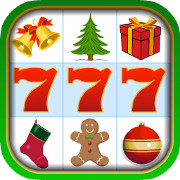 DOWNLOAD THIS SLOT EXPERIENCE TODAY!
Happy Holidays and Big Wins this season with A Christmas Slots Game! Get this fun holiday slots casino game for FREE today!

Super fun and simple to play! Place your bet, spin the wheel and win coins - just like that!

* Free to play!
* Smooth Animations and cool effects!
* Classic 3-reel slot machine.
* Totally immersive and exciting!
* A simple interface means you can start playing in seconds.
* Authentic high-quality sound effects!
* Works on all iOS devices.

Don't wait... Get it for FREE today!
Download this game today!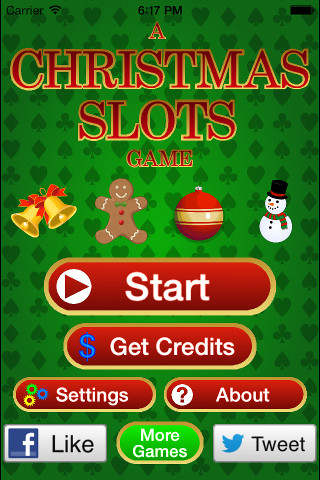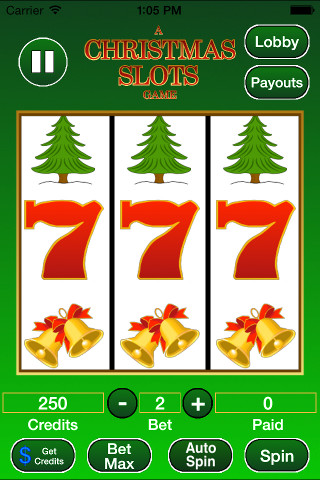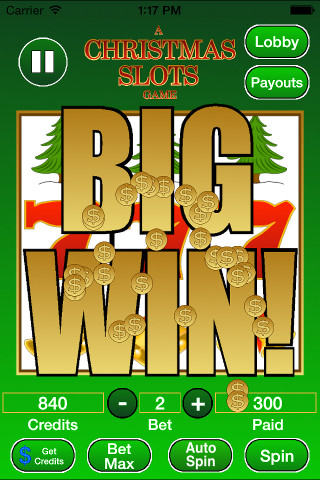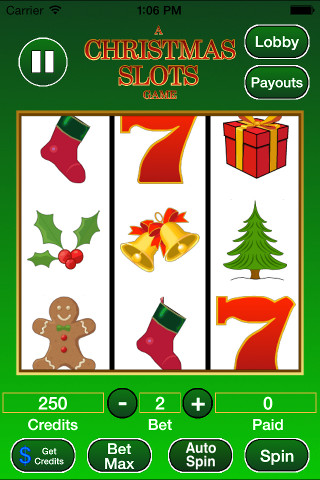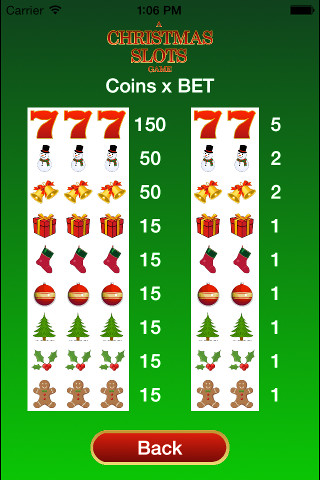 Senast uppdaterad 2013-12-20 19:26